INTERNATIONAL DAYS 2022
Next, some international or world days adjusted to the calendar are proposed for the months of June, July, August and September.

These are the proposed international days on the specific dates: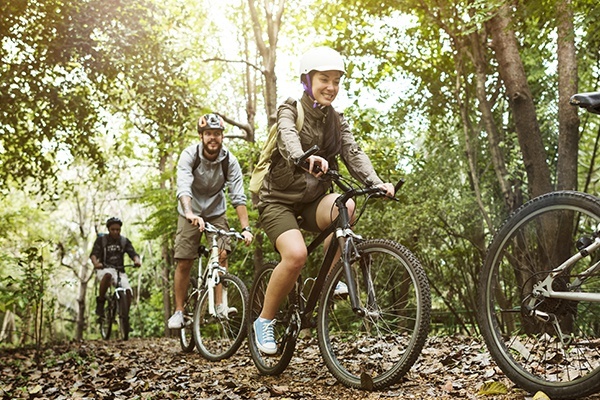 INTERNATIONAL BICYCLE DAY
SATURDAY JUNE 4

"Nothing compares to the simple pleasure of taking a bike ride."

John F. Kennedy

We dedicate the day to the world of bicycles, which will be present in different activities organized for adults and children.

And if you haven't tried riding a bike, our animators will show you how to do it.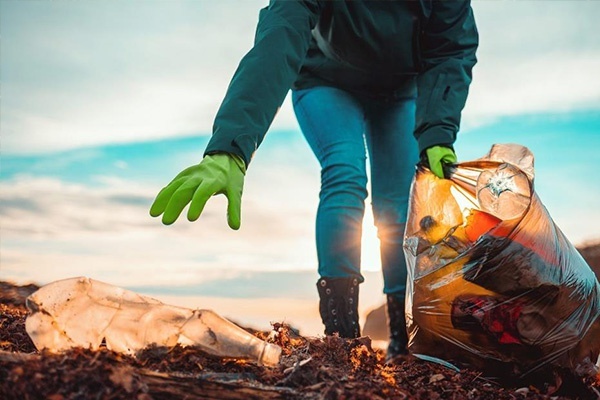 INTERNATIONAL ENVIRONMENT DAY
SATURDAY 11 JUNE

"The land is not an inheritance from your parents, it is a loan to your children."

Iberoamerican proverb

A very special day dedicated to ecology and the environment. Our special animation activities will be oriented towards the care and respect for nature.

Walks along routes of scenic interest, collaborating in cleaning the beach or workshops with recycled materials for the little ones, are some of our proposals.

And remember: "Try to leave Earth a better place than it was when you arrived."

sidney sheldon
INTERNATIONAL TAPA DAY
SATURDAY 18 JUNE
"The cover is a way of understanding life, of living and sharing".
Ferran Adria
Rafael Ansón, president of the Royal Academy of Gastronomy, defines the tapa as
"healthy, supportive, sustainable and satisfactory".


Surely it will be a day to lick your fingers...
Demonstration and tasting of different tapas in our "Tapa Party" or "Great Tapas Party". There will be no lack of music and a lively atmosphere.

We also organize, as a children's activity, a special junior master chef so that the little ones can show their creativity by making mini-tapas.
Read more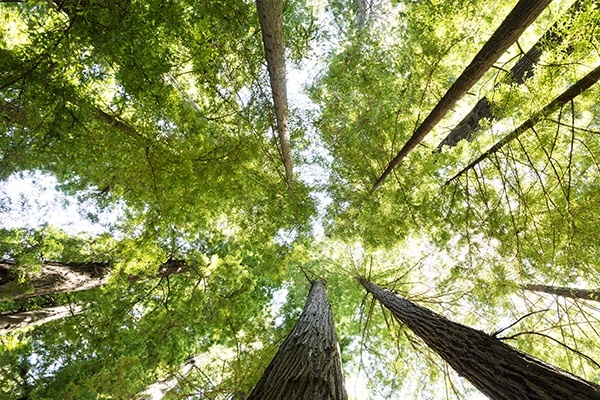 INTERNATIONAL TREE DAY
SATURDAY 25 JUNE

"Even if I knew that tomorrow the world would end, today I would plant a tree."

Martin Luther King

We raise awareness of the importance of the tree in our lives with very special actions.

In our mini-club, the children will create a large mural dedicated to trees. And some will have the opportunity to plant a tree in the area and collaborate in this way to the ecological improvement of the environment.

"Plant a tree and you will be sowing awareness".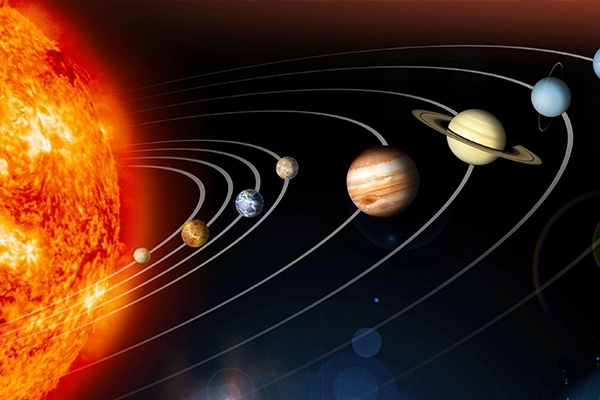 INTERNATIONAL DAY OF SPACE AND UFOS
SATURDAY JULY 2
"Sometimes I think there is life on other planets, and sometimes I think there isn't. In either case the conclusion is amazing.
carl sagan
It will be the right day to find an alien anywhere in the hotel. They will be able to demonstrate their knowledge about outer space and the Universe by participating in our quiz or trivia on the subject.
The little ones will build the solar system in the workshops proposed for our mini-club.

And remember that sooner or later: "Space is going to be a common place."

McAuliffe
Read more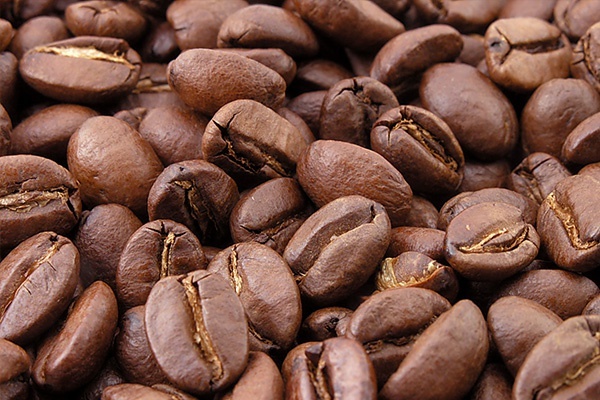 INTERNATIONAL COCOA DAY
SATURDAY JULY 9

"There is no harm that lasts a hundred years, nor is it sad that chocolate does not cure".

Anonymous

The sweetest day of the year. We organize a tasting of different types of chocolate that will delight everyone.

They will also be able to participate in our family hot chocolate that will delight young and old.

"When no one understands you, chocolate is there."

Anonymous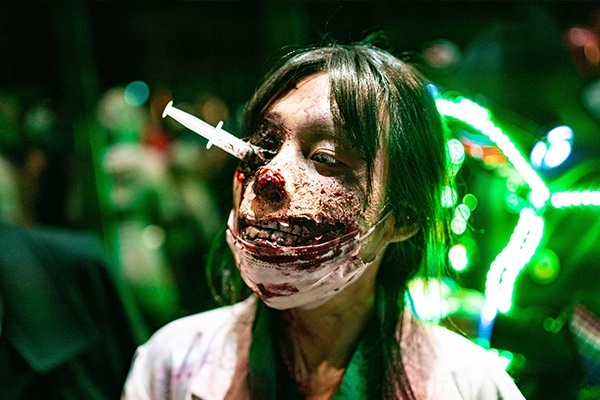 INTERNATIONAL ZOMBIE PRIDE DAY
SATURDAY JULY 16

"I don't think anyone wants to hug a zombie."

Norman Reedus

Watch out! Legions of zombies will walk freely through the hotel...

The little ones will dance in costume and make-up to the rhythm of the zombie mini-disco and we will celebrate a great family zombie-themed costume contest with an interesting prize for the winners.

There will be a screening of a movie about zombies, although it will be for all audiences.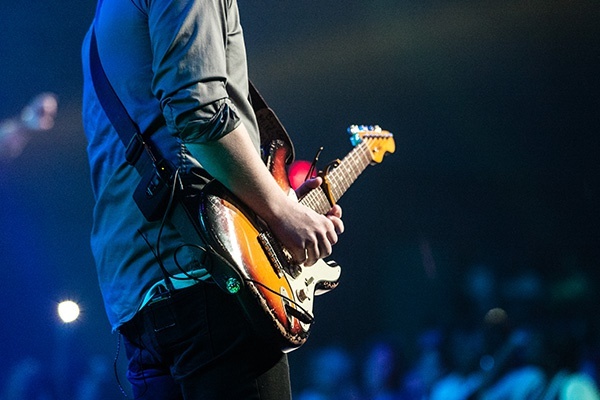 INTERNATIONAL ROCK/BEATLES DAY
SATURDAY JULY 23

"In rock you recognize something true, as in all true art. If it's real, it's usually simple, and if it's simple, it's true."

John Lennon

We guarantee that it will be a very musical day.

In our mini-club, children will enjoy different workshops to create musical instruments and will have a great time with the musical games that we have designed specifically for them.

"Music can never be bad, whatever they say about Rock & Roll" , said Elvis Presley and that is why we have programmed a karaoke contest mode as the main activity for adults and the best interpretations of rock songs will be valued.
Read more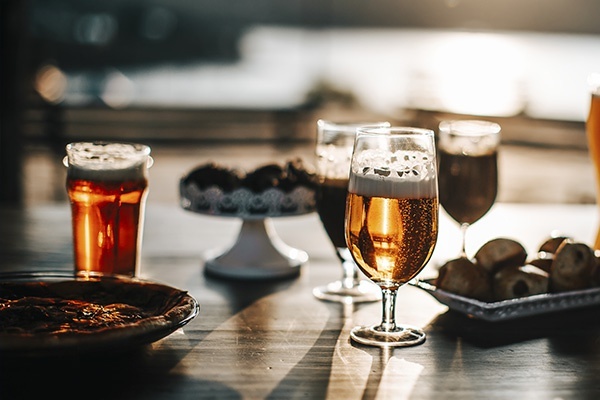 INTERNATIONAL BEER DAY
FRIDAY 5 AUGUST

"Beer is that summer love that accompanies you all year round".

Anonymous

We celebrate the Beer Festival, a drink with more than 4,000 years of history and one of the most consumed by Humanity.

For those who wish to try, we will have for sale different types of beers according to their origin and method of elaboration.

For the party to be complete, there will be no shortage of "Kermesse" or fair games, nor lively music. Everything with a Bavarian touch, Oktoberfest style.

"Friends and beer, at least once a day."
Read more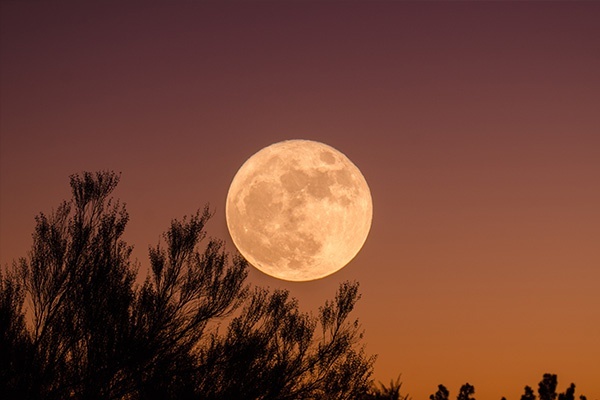 INTERNATIONAL DAY OF THE FULL MOON
SATURDAY 13 AUGUST
"It is a beautiful and enchanting sight to behold the body of the Moon."
Galileo Galilei
Coinciding with the full moon phase, there will be interesting activities for children and adults.
On the beach and under the silvery light of Selene, you can participate in our yoga class on the beach with relaxing music.
And the little ones, in the mini-club, will get to know our satellite better with the related workshops that our animators will carry out.

"The Moon, like a flower in the high arch of the sky, with silent delight, settles and smiles in the night."

William Blake
Read more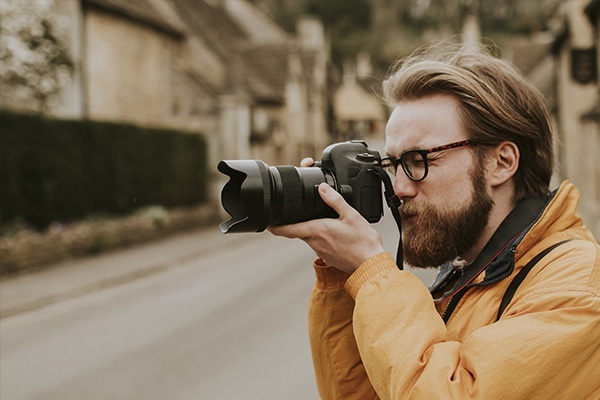 INTERNATIONAL DAY OF PHOTOGRAPHY
SATURDAY 20 AUGUST
"Photography is the only language that can be understood and understood throughout the world."
Bruno Barbey
As the quote indicates, photography makes us better understand the world around us. For this reason, we dedicate this day to it and organize a great photography contest in which all those who wish can participate and the finalist photos will be exhibited.
The children will learn their first notions about photography and create photo frames in our workshops in the mini-club.

"Memory does not keep films, keeps photographs".

milan kudera
Read more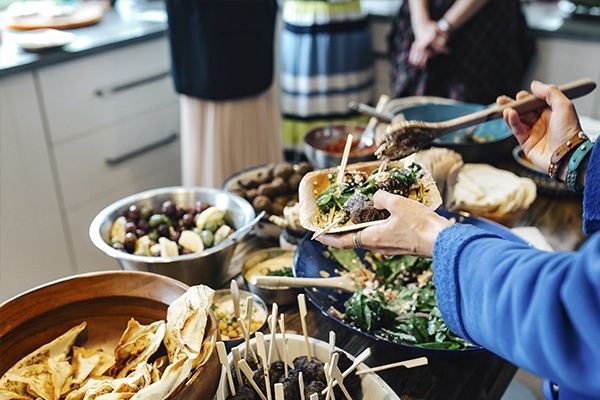 INTERNATIONAL APPETIZER DAY
SATURDAY 27 AUGUST

"To whet your appetite, drinking wine as an aperitif prepares the palate for the subsequent delicacy."

Cullera of Boix

Because life is full of new flavours, we are organizing this day dedicated to appetizers where everyone can enjoy small bites accompanied by a refreshing drink.

The main party will be the "Electronic Vermouth", enlivened with lively current music. As the experts say: "The bread and the appetizers that serve as accompaniments stimulate your appetite and thus make the main dish taste better."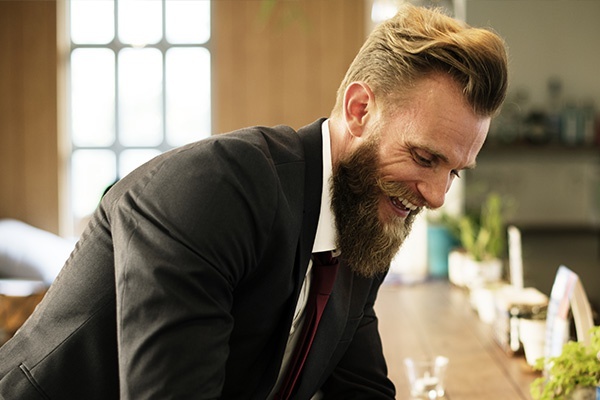 INTERNATIONAL BEARD DAY
SATURDAY 3 SEPTEMBER

"There is always a period when a man with a beard shaves it off. This period does not last long. He dives headfirst into his beard again."

Jean Cocteau

A very special day dedicated to those who wear beards and, without a doubt, it will also be special for everyone. We can assure you that you will never see so many "bearded men" walking around the hotel.

We take care that the little ones also show off their beards and we organize an original contest for adults that will reward the best beard. If you haven't decided to grow your beard yet, now is the time.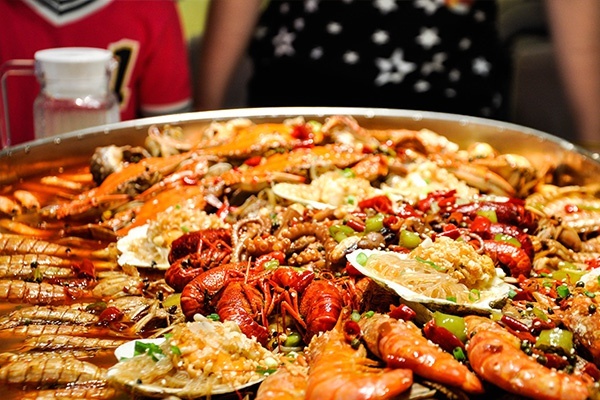 INTERNATIONAL PAELLA DAY
SATURDAY 10 SEPTEMBER

"Once the paella is done, bad or good, you have to account for it".

It will undoubtedly be the tastiest day and will allow everyone to learn more about some of our most popular dishes internationally.

Of course, there will be a demonstration and tasting of different types of paellas. The recipes will be available to those who wish to improve their culinary skills.

It will be the great paella party!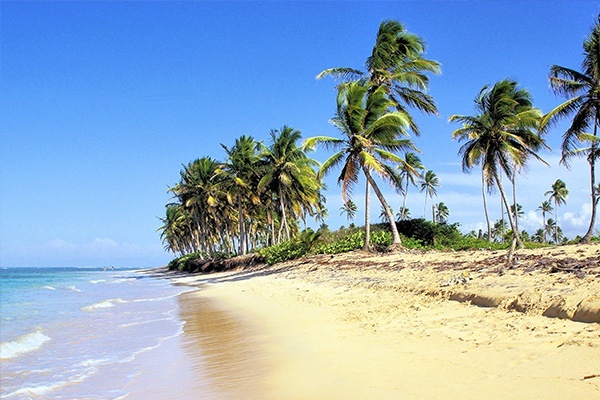 INTERNATIONAL DAY OF THE BEACHES
SATURDAY 17 SEPTEMBER

"The true enjoyment is on the beach, in the encounter with the water and with the way in which the sand heals the soul."

For everyone's enjoyment we organize the "Beach Festival", full of activities and all of them on the beach.

Sports lovers can enjoy our beach volleyball tournament or an original aquagym class in the sea, among other actions.

And if what they want is to relax, they will also have original activities such as mud therapy or mud baths. The little ones in the mini-club will create a large mural on the beaches.

"Getting away and sitting quietly on the beach, that's my idea of paradise."
Read more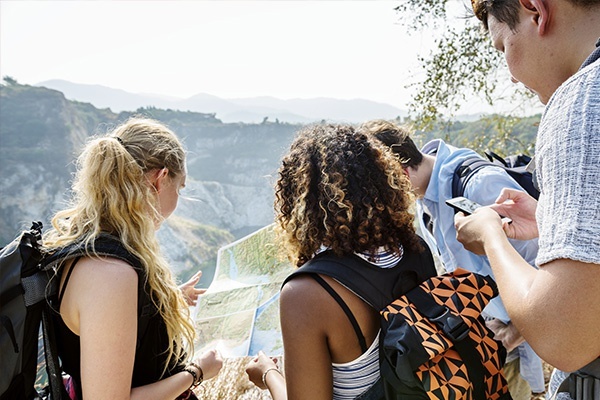 INTERNATIONAL TOURISM DAY
SATURDAY 24 SEPTEMBER
"No matter what happens, travel offers a story to tell."
During the International Tourism Day, there will be no shortage of related activities for all audiences. Also, there will be gastronomic tastings of typical dishes and folklore shows from the area will be part of this lively day.
We will test the knowledge of those who wish to participate in our quiz or trivia about tourism.

"The world is too beautiful to travel only by internet."

Anonymous

Read more
SUBSCRIBE AND FOLLOW US
Find out about our news and offers before anyone else!