THEMATIC WEEKENDS - MAY
Take a look at everything we have prepared for the weekends of the month of May.

*The contents are indicative and may be modified depending on the weather or sanitary measures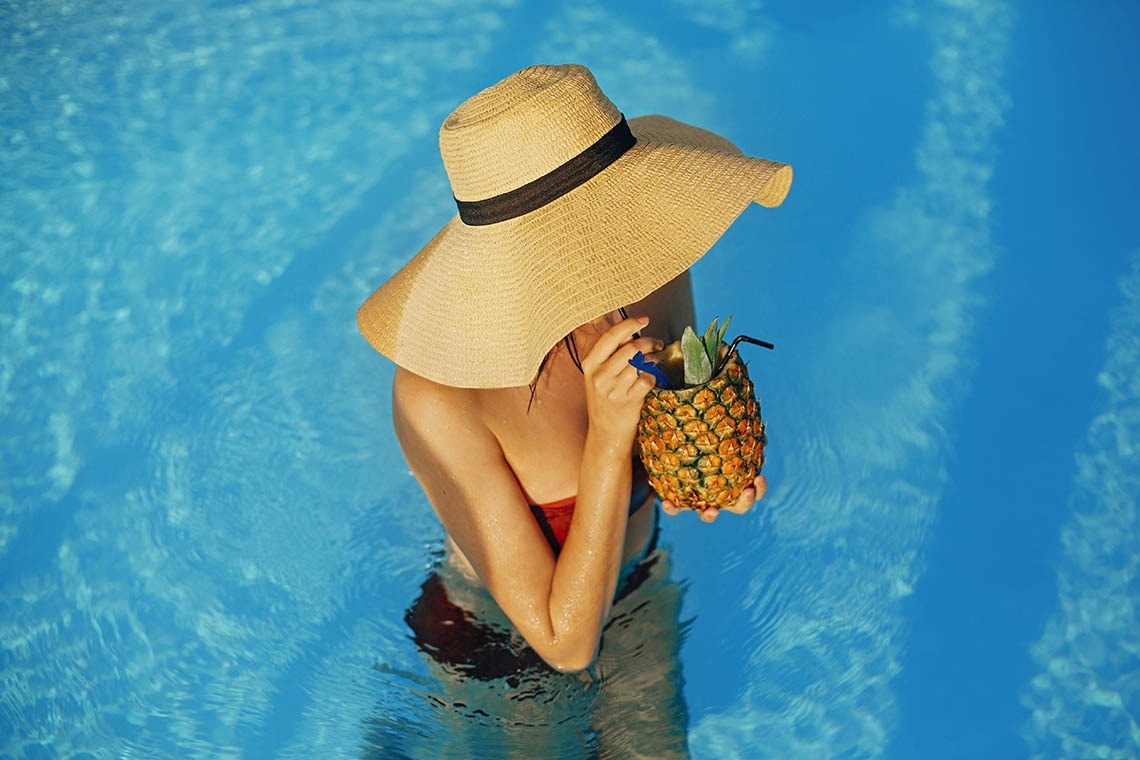 TROPICAL WEEKEND
SATURDAY 7 MAY

We travel to the tropics!

The little ones will enjoy special activities such as making Hawaiian costumes, creating fruit delicacies in our Junior Master Chef, dancing and games in our tropical mini-disco.

For the adult audience, there will be no shortage of Zumba classes, Latin dances and a demonstration and tasting of tropical cocktails. They will enjoy our night show and they will be able to dance the hottest rhythms with our entertainers.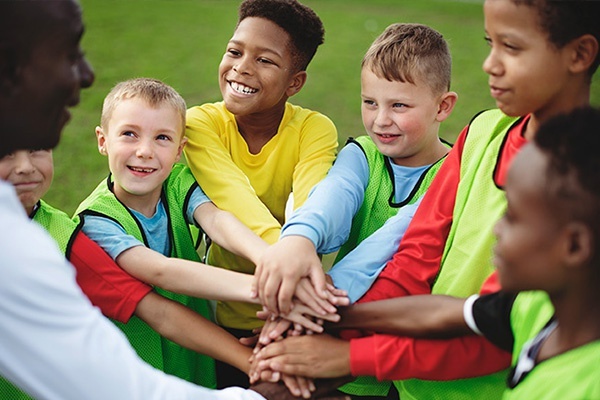 OLYMPIC WEEKEND
SATURDAY 14 MAY

Weekend to remember the recent Olympics.

They can join our fitness activities or compete in different sports modalities in individual and team tournaments.

Non stop games, sports, entertainment and fun for all audiences! After enjoying dinner, in the evening, the fun continues with the show in our amphitheater.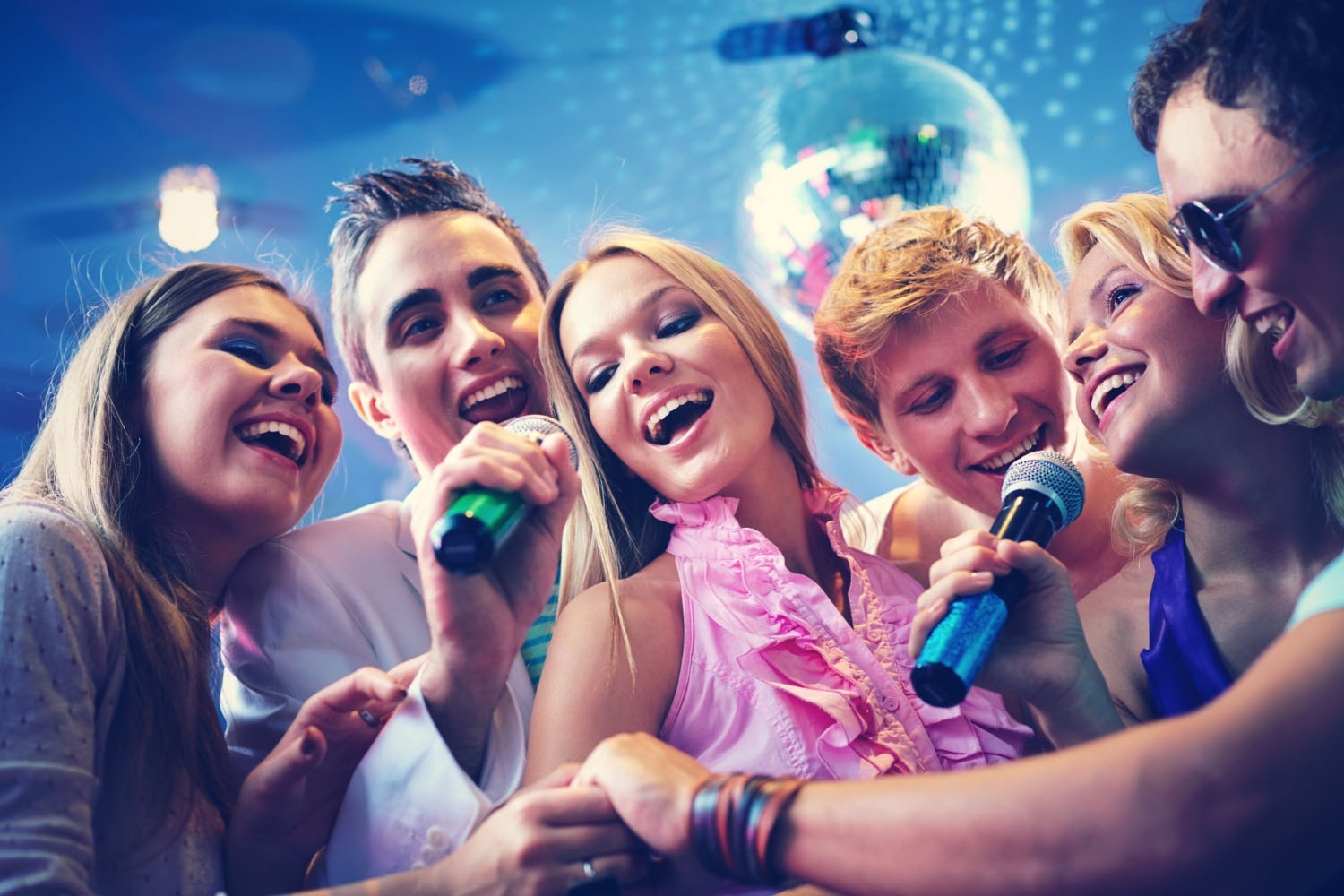 WEEKEND LONG LIVE MUSIC!
SATURDAY 21 MAY

Music is inspiration and life.

We wanted to dedicate this weekend to music with special activities in which it will always be present.

The little ones will have fun with the musical games in the mini-club and will dance to the rhythm of the mini-disco.

We will try to find our favorite singer by organizing a big karaoke contest. We will also test your musical knowledge in our "Music Quiz". There will be no shortage of live musical entertainment and dance with the best songs of all time.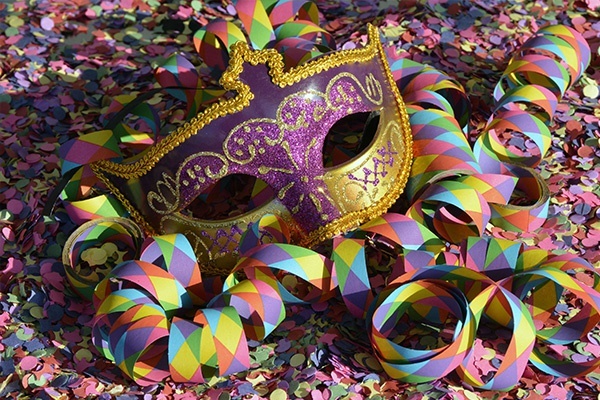 CARNIVAL WEEKEND
SATURDAY 28 MAY

We look forward to celebrating the funniest party of the year!

Do not forget to include an original costume in your suitcase ...

The little ones can make their own costume with our animators in the mini-club and participate in the costume contest that we organize for them.

For parents, at aperitif time they will be able to taste the delicious carnival cocktail that we will prepare for them.

A weekend in which the participation of a typical carnival murga of the area will not be lacking.
SUBSCRIBE AND FOLLOW US
Find out about our news and offers before anyone else!