ESTIVAL ISLANTILLA **** Family Hotel - Islantilla
Hotel Estival Islantilla **** is an all-inclusive holiday resort ideal for the family located in Islantilla, a paradise in the Andalusian province of Huelva, a reference for all tourists in the Costa de la Luz.
Awards and Commitments
Quality and excellence
Our commitment
Estival Group is committed to quality and excellence in all services. Guaranteed by nnual awards and recognitions, both by several organizations and our clients.
We are also proud to be a company with responsible management, highlighting our commitment with the environment. All our establishments already use 100% renewable energy. To continue leading in environmental sustainability, we work with several objectives:
- Use of certified 100% renewable energy
- Remove single-use plastic
- Amenities with EU certificate "OXO-biodegradable"
- Use of biodegradable cleaning products
- Replacement of LED bulbs
- Devices for control and optimization of water consumption.

In addition, Estival Group actively works in different campaigns so the world around us is a better place.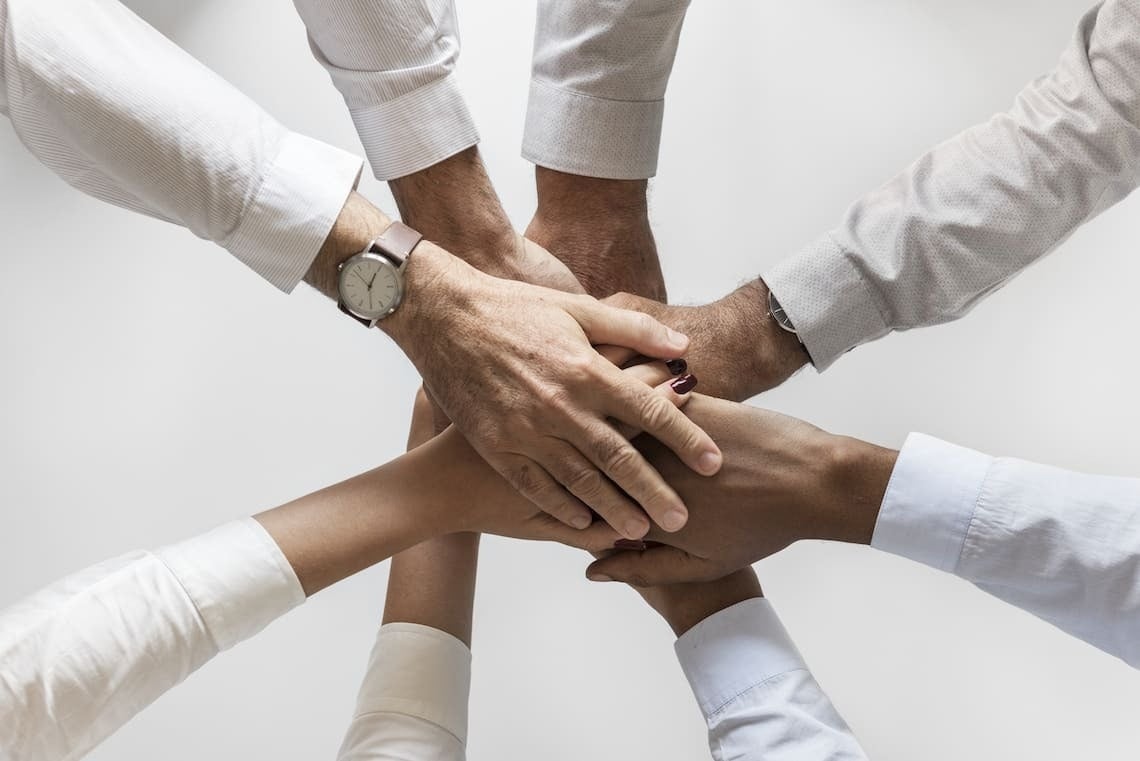 July 2021
Fantastic! «Our 6 th time coming to this Hotel and just could not let this pass without complimenting Ana in reception always smiling and helping. We love this Hotel and hopefully will be back soon compliments to all the staff but a big thank you again to Ana. See you soon!»
September 2021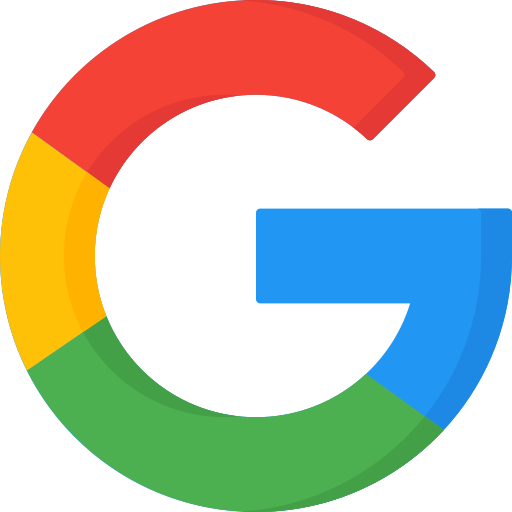 Great Holiday! «Beautiful hotel in an amazing location. The staff are amazing. Great food and brilliant for Coeliacs. They will point out what you can and cannot eat. If that is not enough then they will prepare something special. Beach is fantastic as is the general location.»
August 2020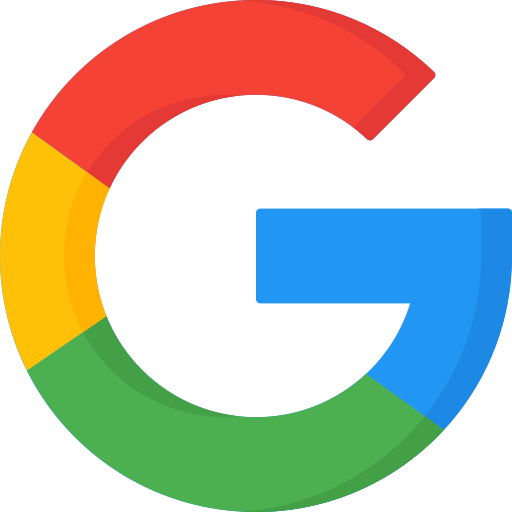 Lovely Hotel «We stayed for a week and we had a hard time leaving. The rooms are modern and clean. The view is amazing! The food at the buffet is delicious, great variety, nice vegetarian corner. Staff is amazing! Waiters are super kind and quick. Shout out to Joshua who was very helpful. Definitely want to come back next summer with the kids!»
SUBSCRIBE AND FOLLOW US
Find out about our news and offers before anyone else!